Description
GigEthos Lite is intended for use in applications where even the weight or size of an RJ45 connector is too much. This very small ethernet switch has 5 ports, supports 10/100/1000mb data rates, and is intended for use in situations where size, weight and power are precious commodities. Simple Molex connectors are used to replace standard RJ45 connectors in an effort to save both board space and component weight.
GigEthos Lite Key Features:
Manufactured in the USA, in a facility that complies with the AS9100 Aerospace Management System
Very low SWaP, weighing only 25 grams and consuming less than 4 watts when operating under full load
Molex PicoBlade connectors allow for deeply integrated installation
Accepts input voltages from 4.5 to 42 volts
Auto MDI-X ability
Unmanaged switch
Works with daisy-chain topology or star topology
Specs:
Voltage Input Range: 4.5 to 42V
Operating Temperature Rating: -40° to +60°C

The ACS-ETH1-11-ICD drawing contains additional details on the thermal characteristics of the board

Storage Temperature Rating: -45 to +85°C
Weight: 25g
Power Min/Max (5 ports): 0.5 to 3.8 W
Size: 2.9″x 1.9″
Minor Version Update
Beginning in April 2022, the GigEthos underwent a minor version update to address part availability constraints. The new design of the GigEthos is intended to be a drop in replacement for the original GigEthos design. One important change is the minimum voltage has increased from 4V to 4.5V. Product photos have not yet been updated to reflect the new version.
Downloads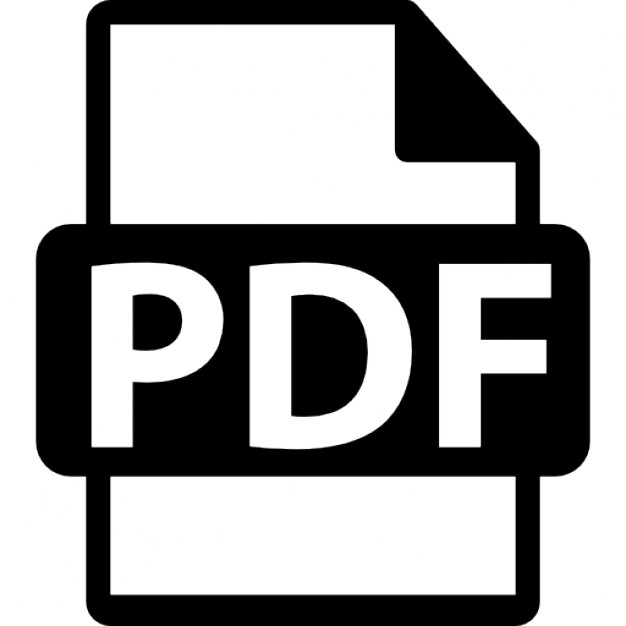 GigEthos Lite Ethernet Switch ICD Drawing, ACS-ETH1-11-ICD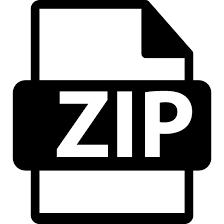 GigEthos Lite 3D Step File (zip), ACS-ETH1-11
What's Included?
GigEthos-Lite Tiny Ethernet Switch, PN ACS-ETH1-11
(Optional Cable Kit)

5 Molex PicoBlade to RJ45 pigtails, gigabit (~12″)
1 Molex PicoBlade pigtail for power (12″)
Old Reference Documents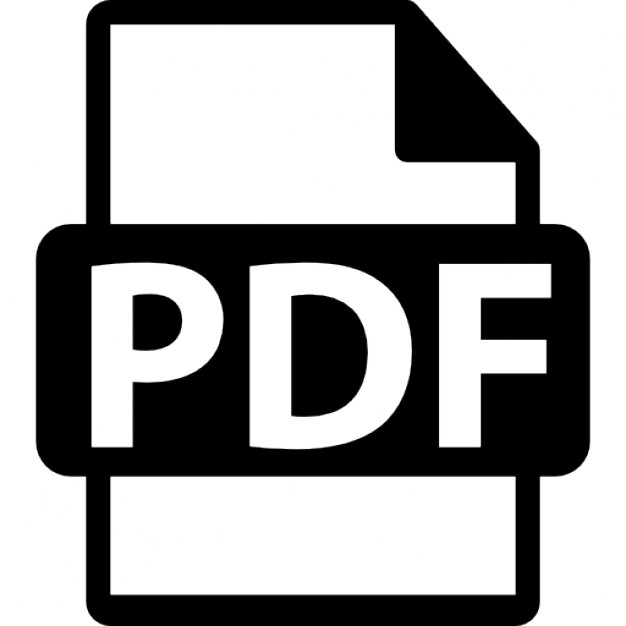 GigEthos Lite Ethernet Switch ICD Drawing, ACS-ETH1-10-ICD RevD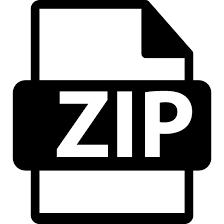 GigEthos Lite 3D Step File (zip), ACS-ETH1-10
Gadgetsmyth Advantage
The parent design for Ethos-Lite was originally designed with Size Weight and Power (SWaP) constraints for an aerospace application. The project required a tiny ethernet switch in order to allow multiple network devices on an Unmanned Aerial Vehicle (UAV) sharing one data link. We searched for something that was small enough, light enough, and rugged enough. Nothing that we could find met our requirements for the application, so we decided to make our own. We settled on 10/100mb because this is typically more than fast enough for supplying data to radio systems on UAV's which are usually limited on the order of the 10's of Mbits. This enabled us to put more than one ip capable sensor onto a single UAV and communicate with all of them through one data link. Knowing how hard it had been for us to find a switch this size we decided to take our original rugged design and create a commercial version of it, and the Ethos-Lite was born.